ABOUT US
Raging Elk Adventure Lodging provides clean, comfortable, and secure lodging suitable for individual travellers, small groups of friends, families, and couples. We are one of the only accommodations within walking distance of downtown Fernie and with access to world-class hiking and biking trails right out our front door. Rest up here, so you can take full advantage of your visit.
The owner Joe Howse originated from Calgary and lived & shredded Lake Louise for 8 years. After extensively travelling Australia, Joe opened the Raging Elk with specific travel concepts in mind.
Sadie Howse originated from New Zealand and taught skiing in Australia and Canada for several years before also investing in the Raging Elk and developing it with Joe.
After 20 years they continue to love sharing a wealth of information on Fernie and the mountains with their guests.
What is Adventure Lodging?
Adventure Lodging is where you stay when you've come to play. It's where you stay after an action-packed day of mountain fun, a relaxing day by the water, or if you are simply passing through on your next business trip. It's where you stay solo, with a group of friends, or with the whole family. It's the perfect place to meet great people in a friendly and safe environment or just to rest-up so you can get back to the fun stuff. Adventure Lodging is for everyone.
Do you like deep powder, steep terrain and tree skiing? Do you like the idea of skiing 5 alpine lift-accessed bowls? Do you want to try fat tire biking? Do you like cat skiing, touring or cross-country skiing? Fernie provides all that as well as offering countless downhill and cross-country mountain bike trails, cool waterfalls and watering holes, epic hikes, festivals, amazing restaurants and galleries.
What are you waiting for?!
Merch
Check out our brand new online shop for official Raging Elk gear. From Tees to Toques, we have a wide selection to keep you outfitted anytime of the year.
Frequently Asked Questions
What is Raging Elk Adventure Lodging?
Raging Elk Adventure Lodging is a great place to rest your head in a safe, clean, and social setting for your next Fernie visit. We are your base camp to adventure, but most of all we're a great way to save money with a variety of affordable accommodation options.
Who can stay?
Families, couples, individual travellers, and groups are all welcome.
Please note you are required to be over the age of 18 years to stay in our Dorm area.
Are there maximum stay restrictions?
The Raging Elk has a 30-day maximum stay policy unless specifically arranged via the front desk.
Do you offer airport service?
To arrange transportation to Fernie please check out the following link
https://tourismfernie.com/maps-travel/transportation
What does a H.I. Membership get you?
H.I membership gets you a 10% off our regular rate, and great discounts all over town. To utilize your membership, please book your stay directly with www.hihostels.ca
Are you family friendly?
Yes we are! Bring them all, even the ankle biters, we're all one big happy family here. Please note, however, the Kodiak Lounge has a no minors policy.
Are you pet friendly?
We love dogs and all those little critters, but sorry – no pets can stay inside.
Nestled in the heart of the Canadian Rockies, Raging Elk Adventure Lodging in Fernie, BC provides easy access to world-class powder skiing and snowboarding and the most radical mountain biking in Canada.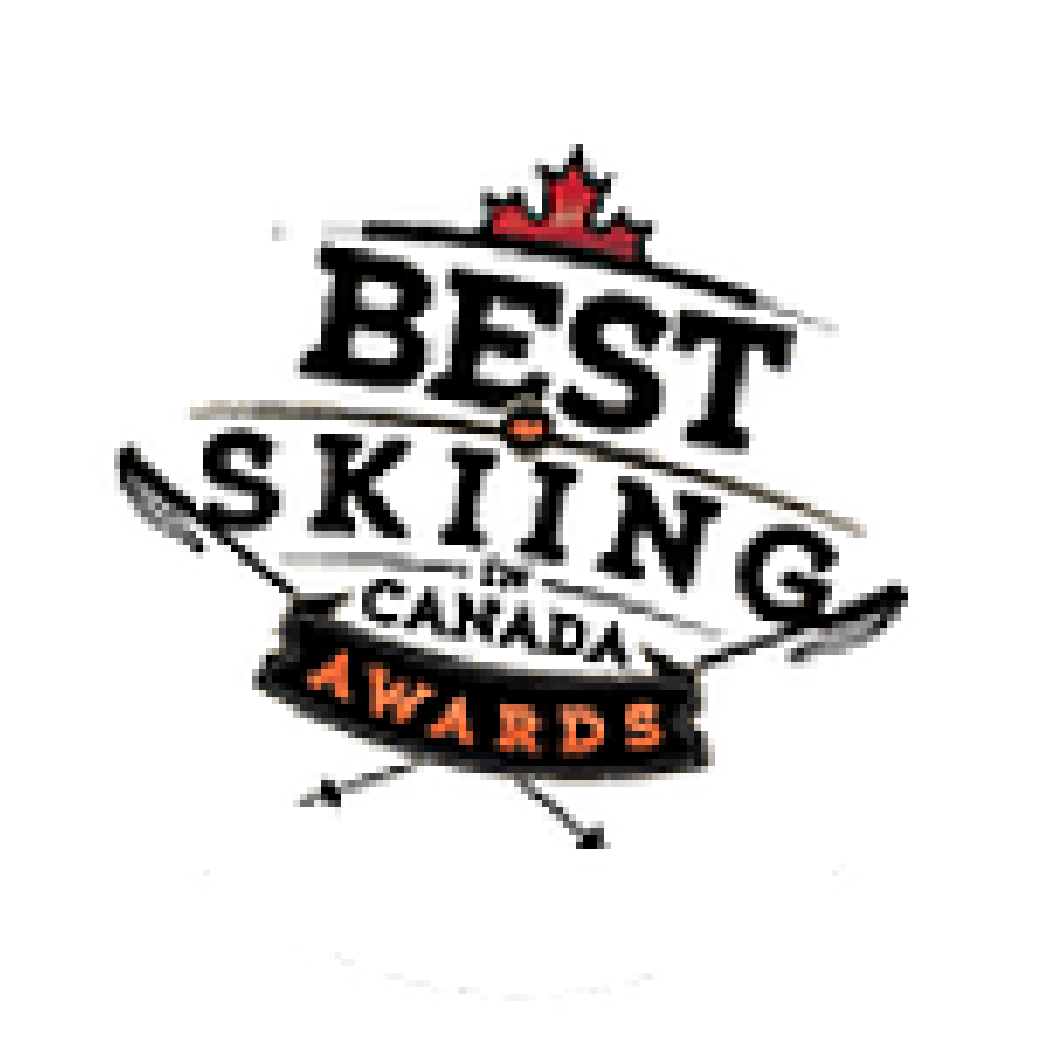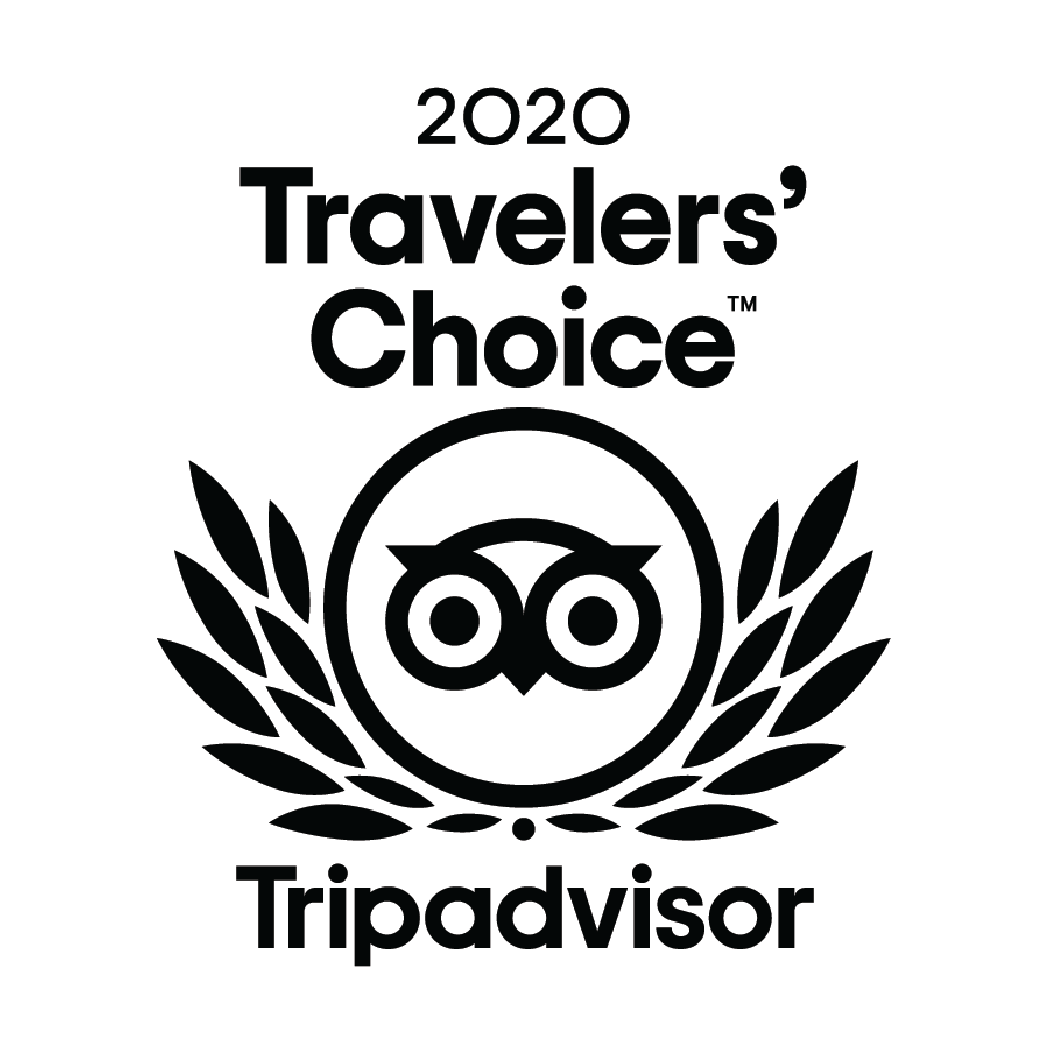 BY AIR
Fernie is just a one hour drive east of Cranbrook, BC and the Canadian Rockies International Airport (YXC). This airport has daily flights to and from Calgary International Airport (YYC) and Vancouver International Airport (YVR) on Air Canada, and daily flights to and from Vancouver on Pacific Coastal Airlines.
Both the Calgary (YYC) and Vancouver International Airports (YVR) service all major airlines and airports around the globe. Flight time from Calgary is approximately 50 minutes, while flight time from Vancouver is approximately 1.5 hours. See below for drive times.
Another close option lies in Kalispell, Montana in the United States. Kalispell is only a two hour drive to the south of Fernie, across the USA border (Roosville Border Crossing – open 24hrs). The Glacier Park International Airport in Kalispell receives daily flights from numerous US cities and airlines.
For information on Canada Border Services & for travellers not from Canada please visit www.cbsa.gc.ca.
Closest Major Airports:
1 hour 15 min drive from the Canadian Rockies International Airport (Cranbrook, British Columbia)
3.5 hour drive from the Calgary International Airport (Calgary, Alberta)
2 hour drive from the Glacier Park International Airport (Kalispell, Montana)
4 hour drive from the Spokane International Airport (Spokane, Washington)
11 hour drive from Vancouver International Airport (Vancouver, BC)
BY GROUND
Fernie is situated on Highway 3 (Crowsnest Pass Highway) that travels from Alberta to the east, and from Cranbrook, BC to the west. Highway 3 is the easiest of all the Highways going through the Rocky Mountain connecting Alberta and BC. However, always check and ask about driving conditions during the height of the winter season of November to March.
Fernie is only a 30 minute drive from the Alberta border and an approximate 45 minute drive to the USA border. See driving distance chart below.
For road conditions visit www.drivebc.ca
Finding a Ride
If you are traveling solo or on a low budget you may be able to find someone who can give you a ride for free or for the price of gas. Best way to connect with them is to post a notice on either ourfernie.com or fernierideboard.com.
Approximate Driving Times:
Cranbrook, BC – 1 hr
Kimberley, BC – 1.25 hrs
Whitefish/Kalispell, Montana – 2 hrs
Spokane, Washington – 4.5 hrs
Calgary, Alberta – 3 hrs
Banff/Lake Louise, Alberta – 4.5 hrs
Edmonton, Alberta – 6.5 hrs
Seattle, Washington – 9 hrs
Vancouver, BC – 11.5 hrs​
Airport Shuttle Providers:
Twice Weekly Summer Airport Shuttle
Daily Winter Airport Shuttle
Adventure Tours & Private Charter Services
The Fernie Shuttle
Mountain Highs Shuttle
Local Winter Shuttle Service – between Town and Fernie Alpine Resort
There is a local shuttle service in the winter during the day and evening between Fernie Alpine Resort and the town of Fernie for most of the season.​