Amenities & facilities
At Raging Elk Adventure Lodging you don't need to compromise comfort for affordability. Our facilities include spacious common areas, a theatre-style TV room, full kitchen, sauna, two large patios, outdoor BBQ area and more.
Everything You Need for a Raging Good Time.
Raging Elk Adventure Lodging is the place to stay when you've come to play. Whether it's after an action-packed day of mountain fun, a relaxing day by the water, or if you are simply passing through on your next business trip, we've got you covered. Raging Elk Adventure Lodging is for everyone.
Enjoy 4,000 sq feet of relaxation spaces including a theatre style t.v room, spacious dining areas, large kitchen to cook and store food, laundry facilities, games room including roulette wheel, ping pong table and pool table, sauna, onsite secure equipment lock up and our onsite lounge
Two Outdoor Patios
BBQ area & Firepit
Onsite lounge – The Kodiak
Theatre-style TV room
Games Room
Spacious dining areas
Full Kitchen
AND SO MUCH MORE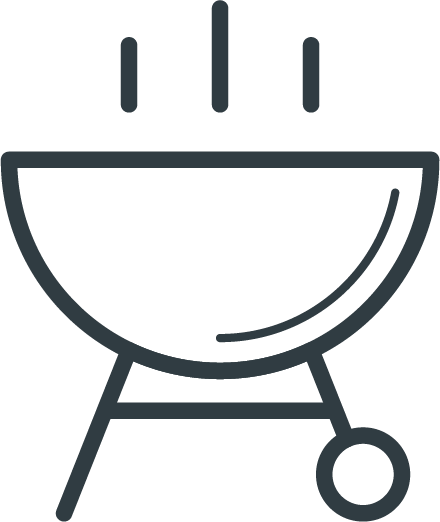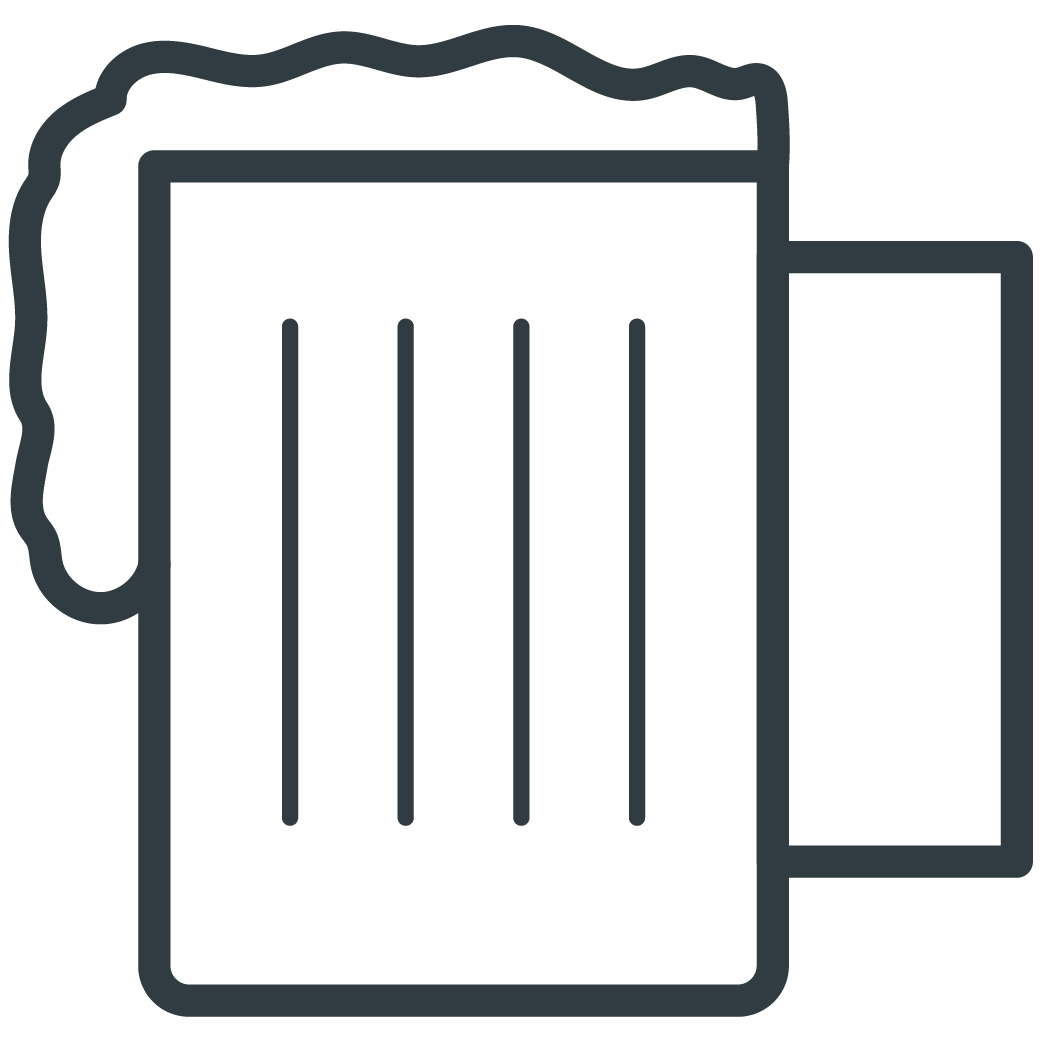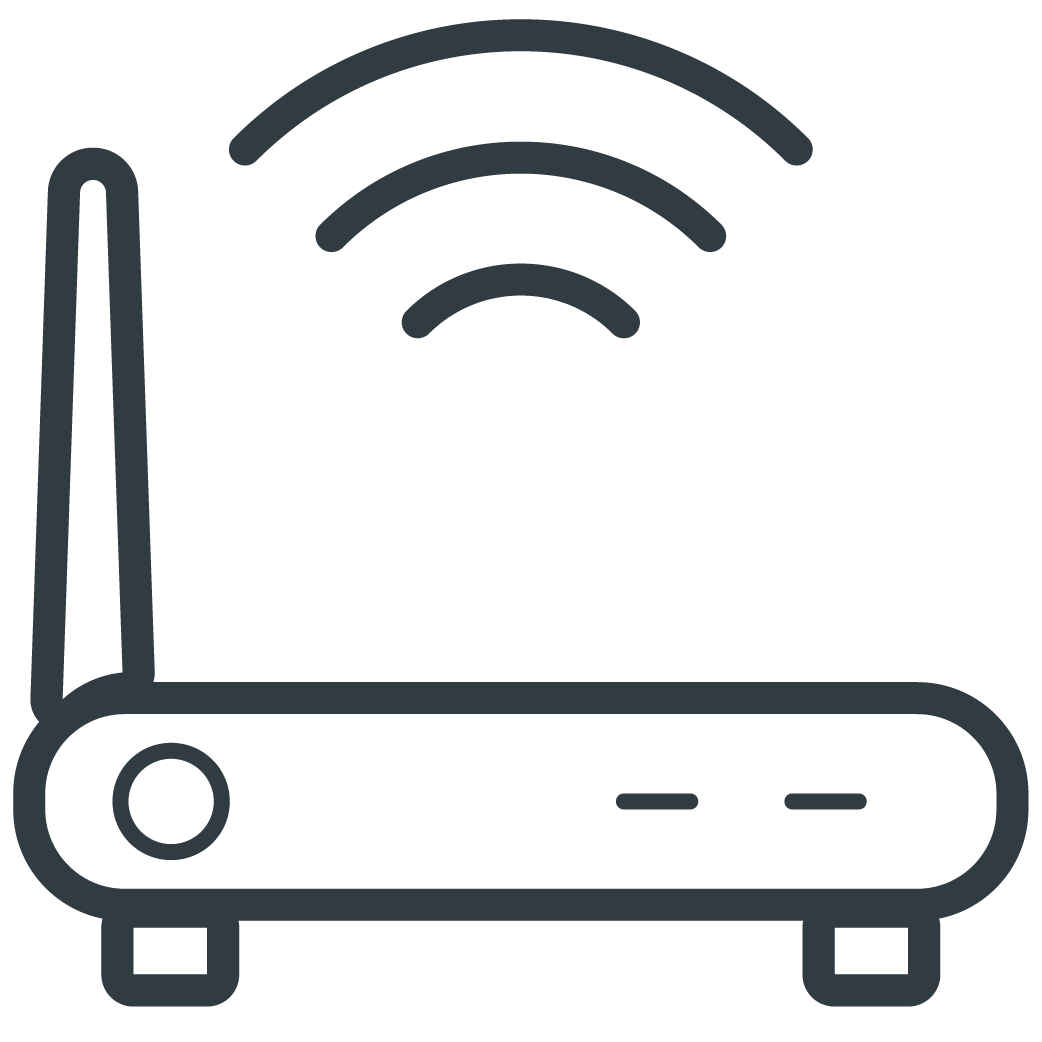 Free Wifi & Internet Kiosks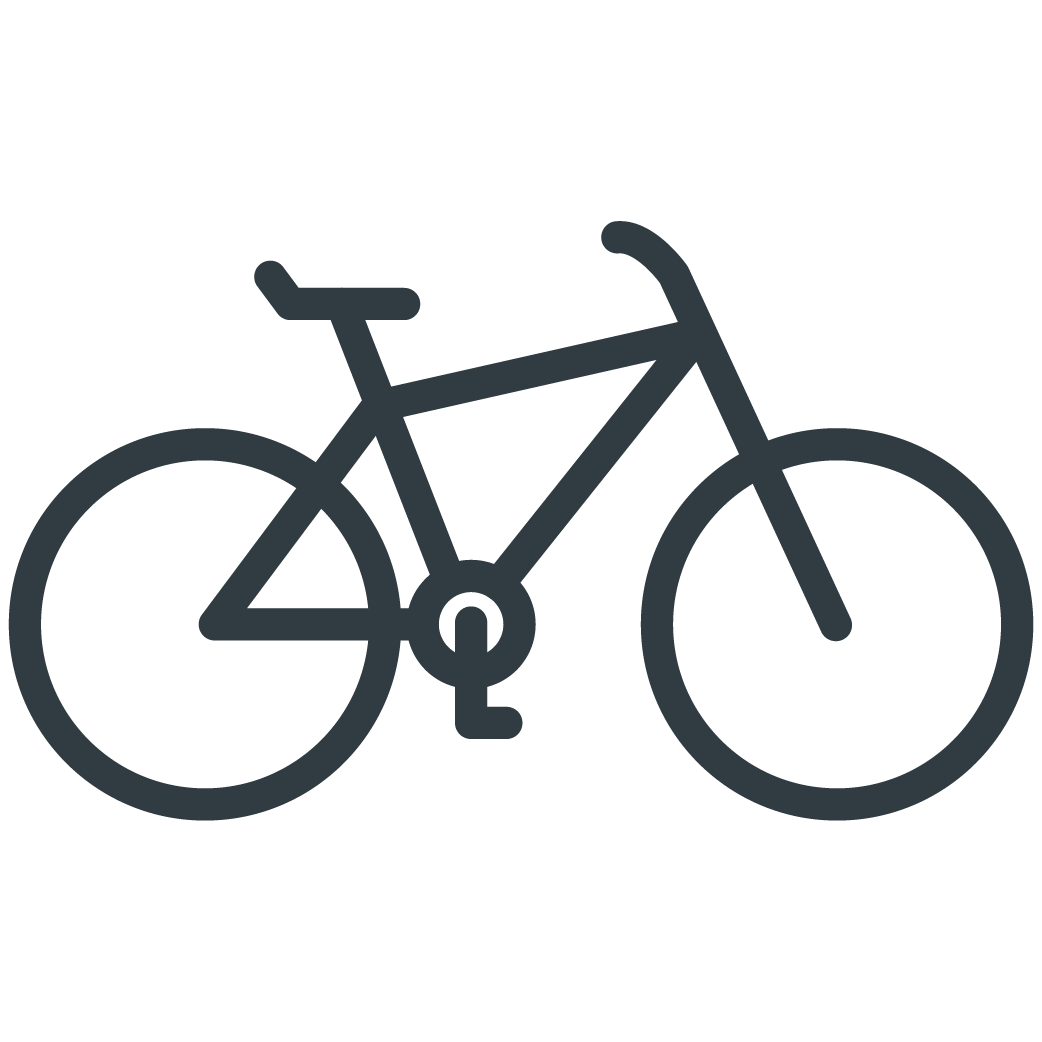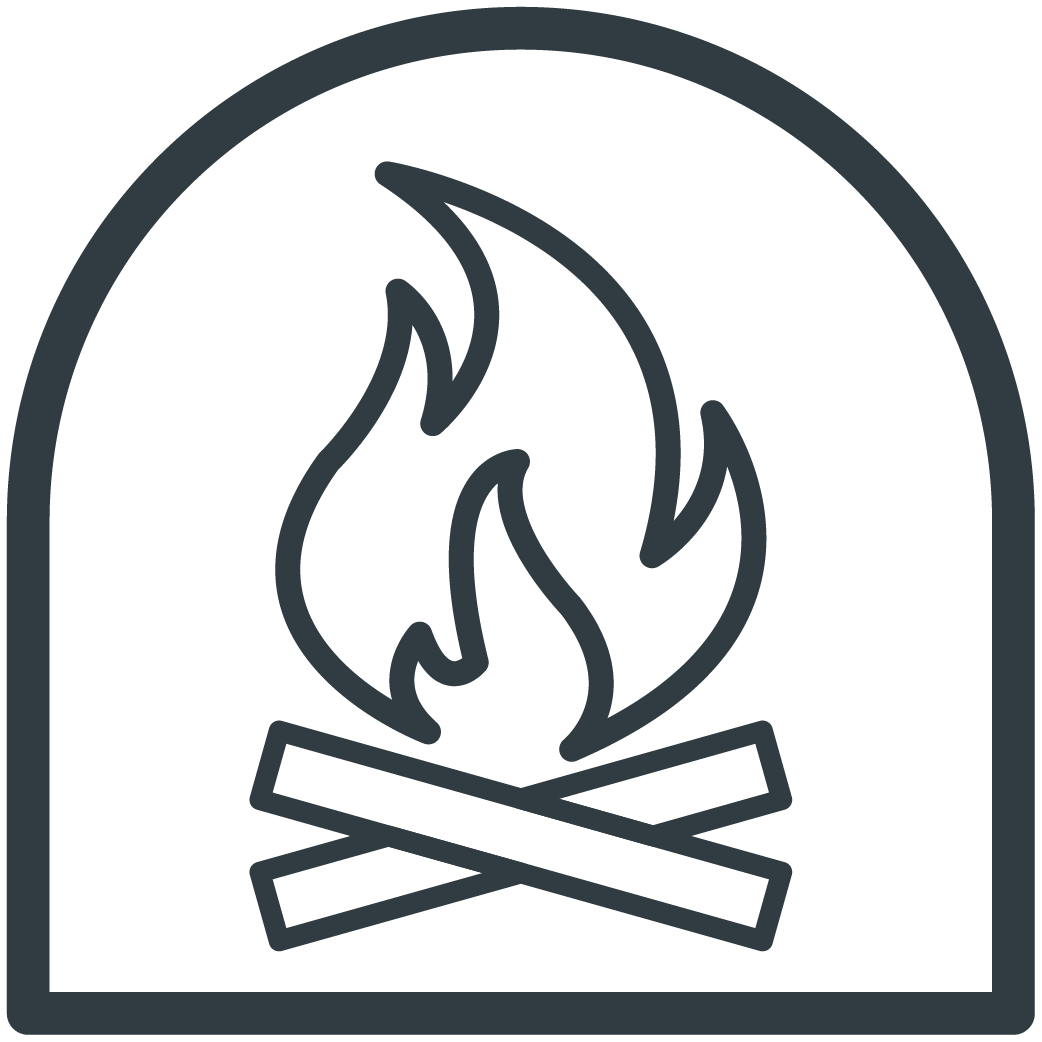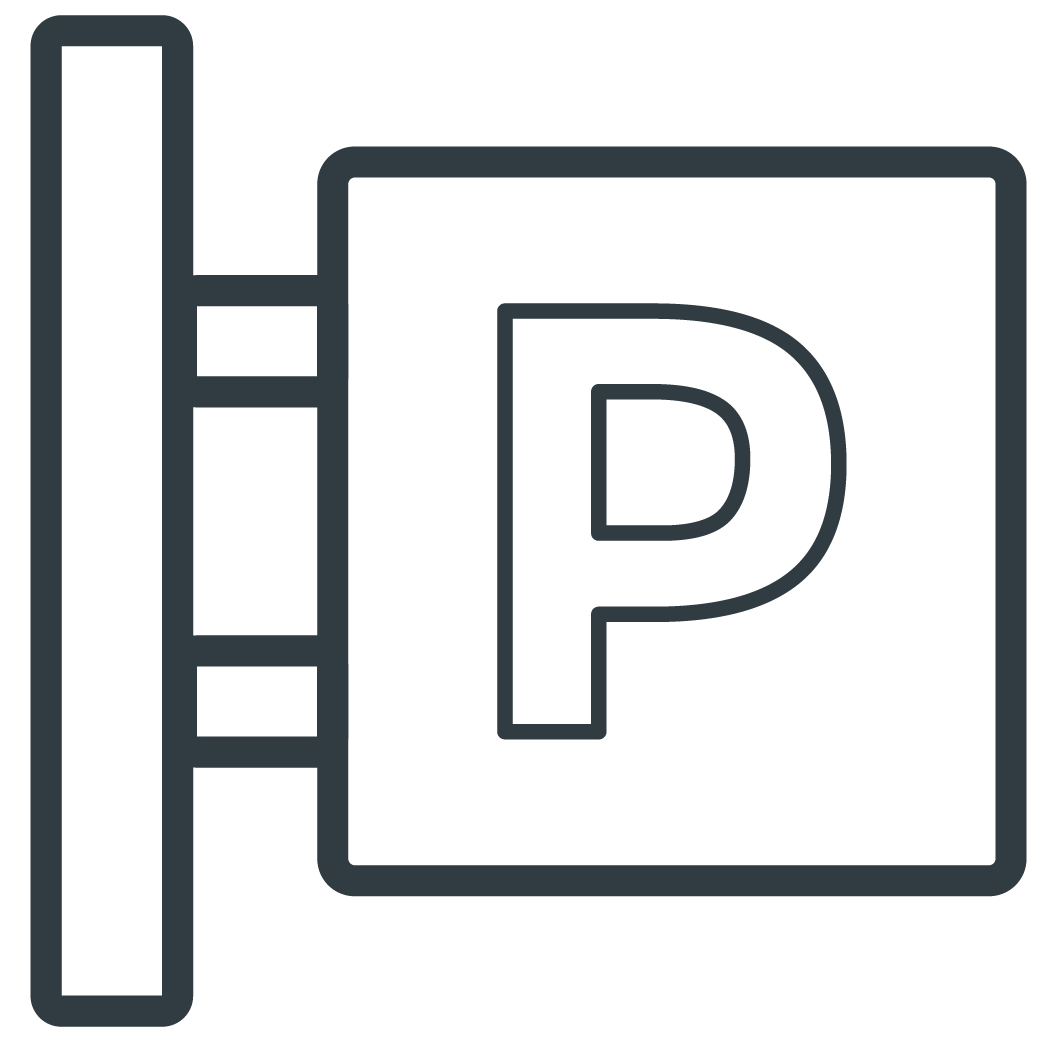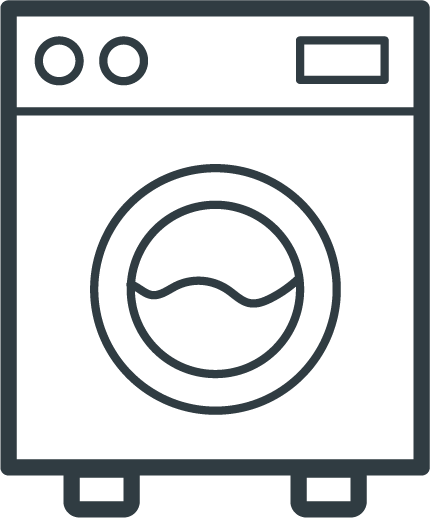 Daily housekeeping & Laundry Facilities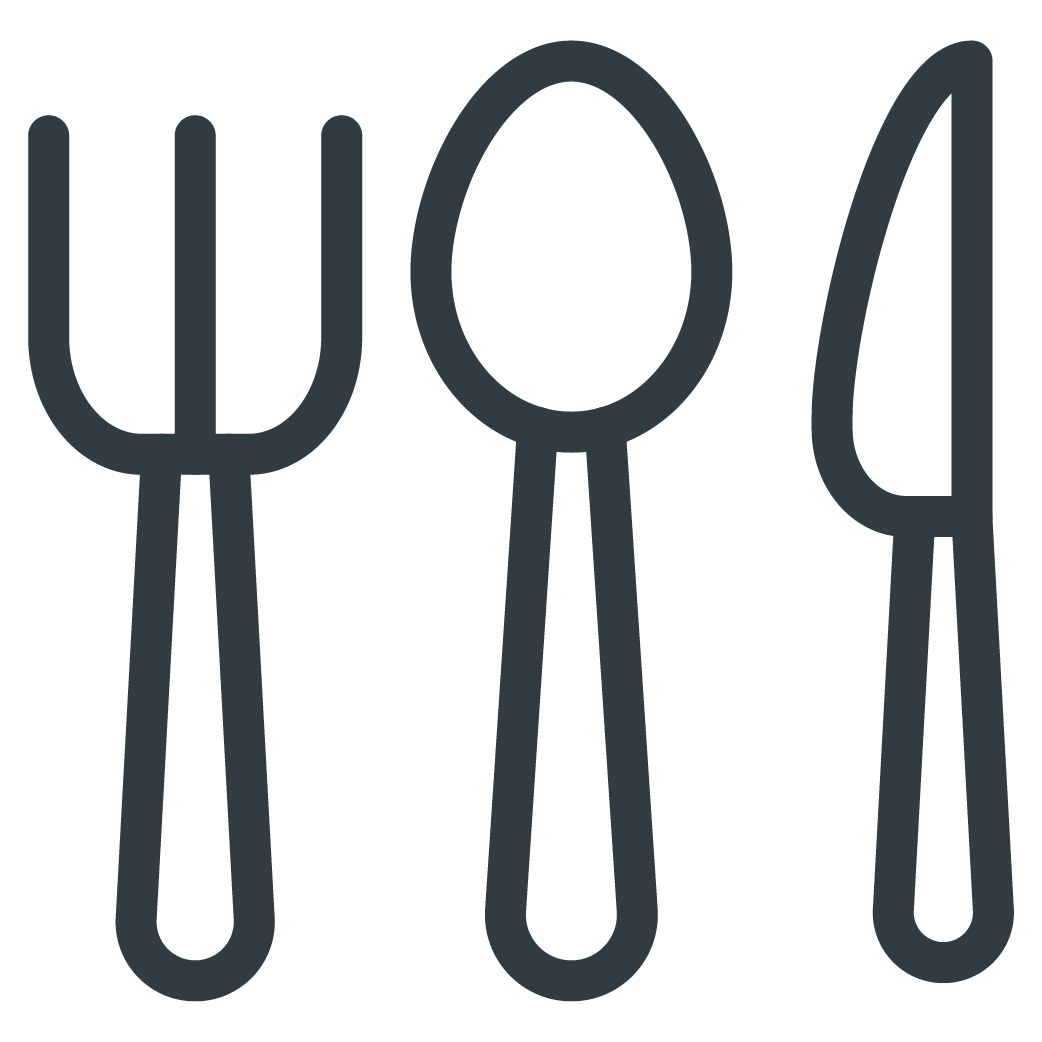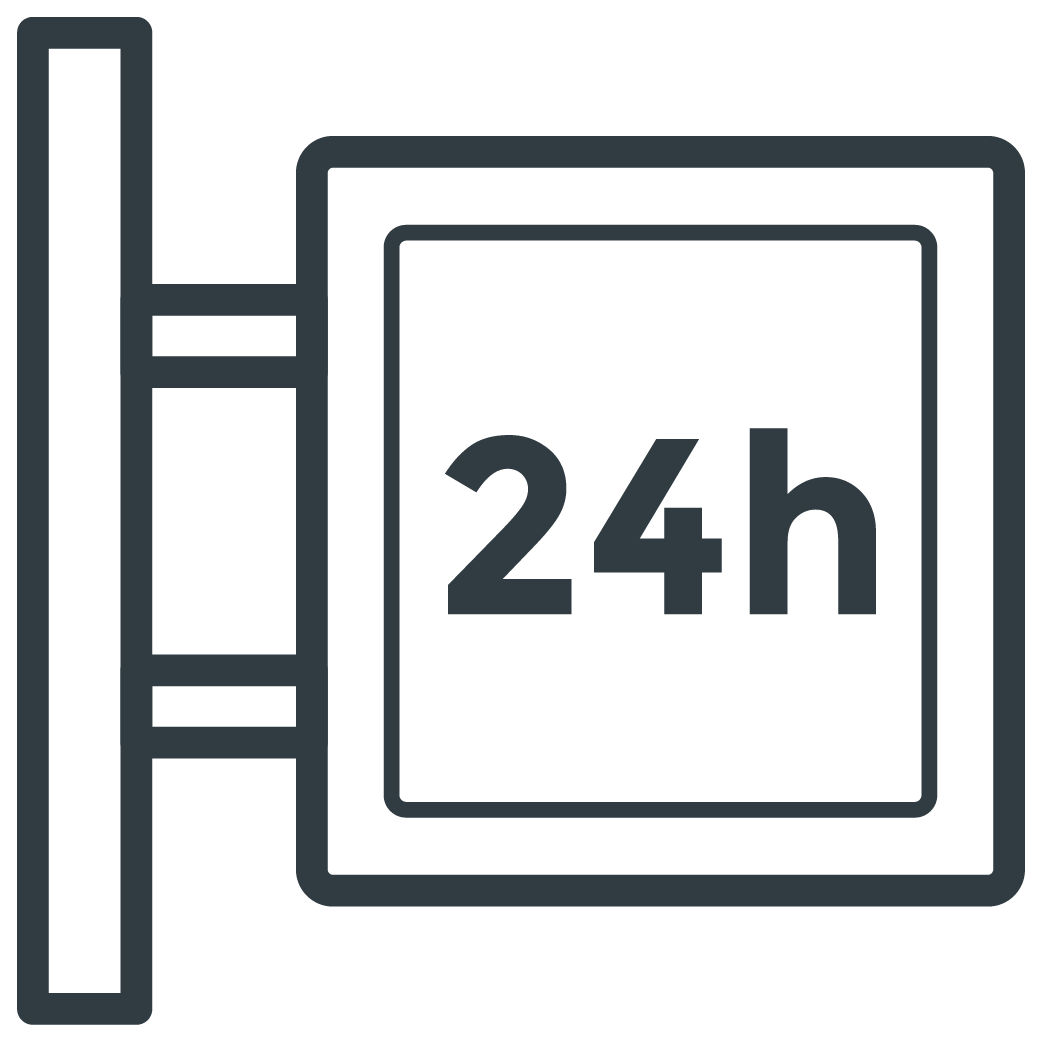 Equipment Storage & Tuning Rooms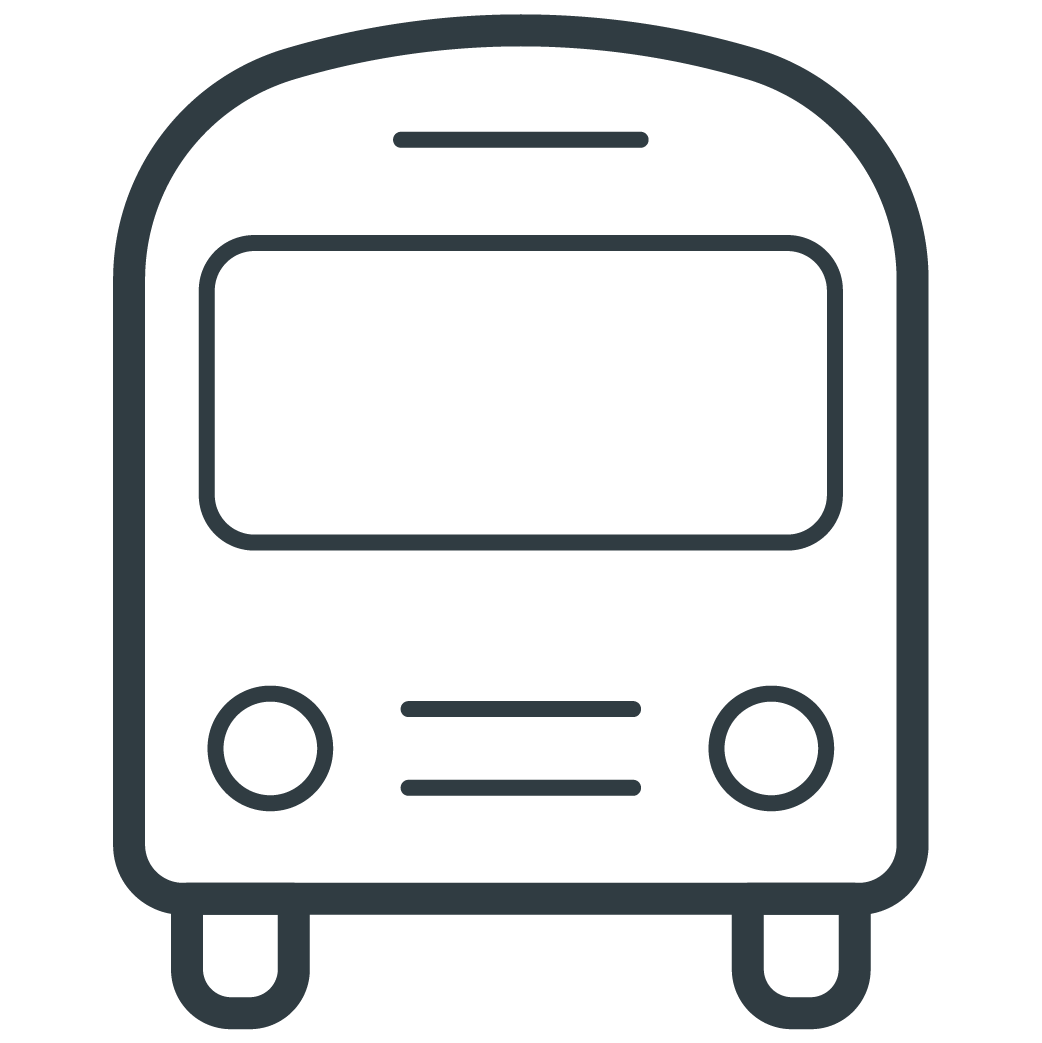 Merch
Check out our brand new online shop for official Raging Elk gear. From Tees to Toques, we have a wide selection to keep you outfitted anytime of the year.