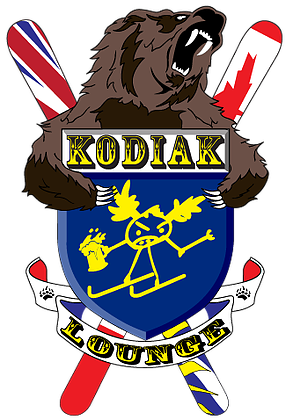 Specializing in apres, good times, and live entertainment, the lounge is the perfect place to converse with other travellers from around the world and local like-minded outdoor enthusiasts in a small group setting. With its authentic lodge ambience, the Kodiak Lounge will give you the full Canadian Rockies experience.
Come take in the views of our beautiful Fernie mountains from our licensed patios or enjoy a beverage and relax after a long day of exploring.
The Kodiak Lounge opens at 4pm and closes at 12:30am – we are ready for the new normal with great measures in place to ensure your next ice-cold pint is safe and enjoyable.
Our commitment to keeping our clientele and staff safe and comfortable is stronger now than ever. Please refer to our COVID-19 page regrading the new and exciting changes, safety measures, and policies that will ensure you have a safe stay with us.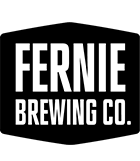 Fernie Brewing Co.
In case you haven't heard, Fernie Beer is award winning and delicious. We carry the most seasonal Fernie Brewery beers on tap at any given point.
Nelson Brewing Co.
We love Nelson and the west Kootenays and we are proud to be the only bar in Fernie that sells Nelson's organic ales on tap. Another award-winning brewery. Please put this beer on your bucket list!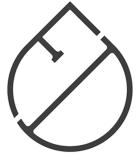 Fernie Distillery
Wow, we are so lucky to have our own distillery in Fernie! From craft vodka, gin and seasonal spirits, this is the product we love to use in all our cocktails.
BRAND NEW MENU NOW AVAILABLE!
Raging Elk upcoming Performances
Ghostriders
The Ghost rider pre-game hockey ticket and pint deal
is $14.50 at The Kodiak Lounge.
Jam Night
Join us for Jam night every Monday starting at 9pm.
Hosted by Toppo and Red Ge, bring your favourite instrument, sing your tune,
collaborate with other artists or just enjoy the vibe.
For enquiries, please message us directly on the Kodiak Lounge facebook page.
Merch
Check out our brand new online shop for official Raging Elk gear. From Tees to Toques, we have a wide selection to keep you outfitted anytime of the year.